Banana Bread Recipe
This is another Mother's Day idea. It is easy to make, moist and absolutely yummy!
ingredients:
1 1/4 cup Brown sugar

m2 1/3 cup Plain flour/ whole flour
1/4tsp Salt
1tsp Baking soda
2 eggs
1tsp Vanilla
1tsp Cinnamon
1 1/3 cup Butter
2 1/2 cup Mashed banana
1) Cream together butter and sugar.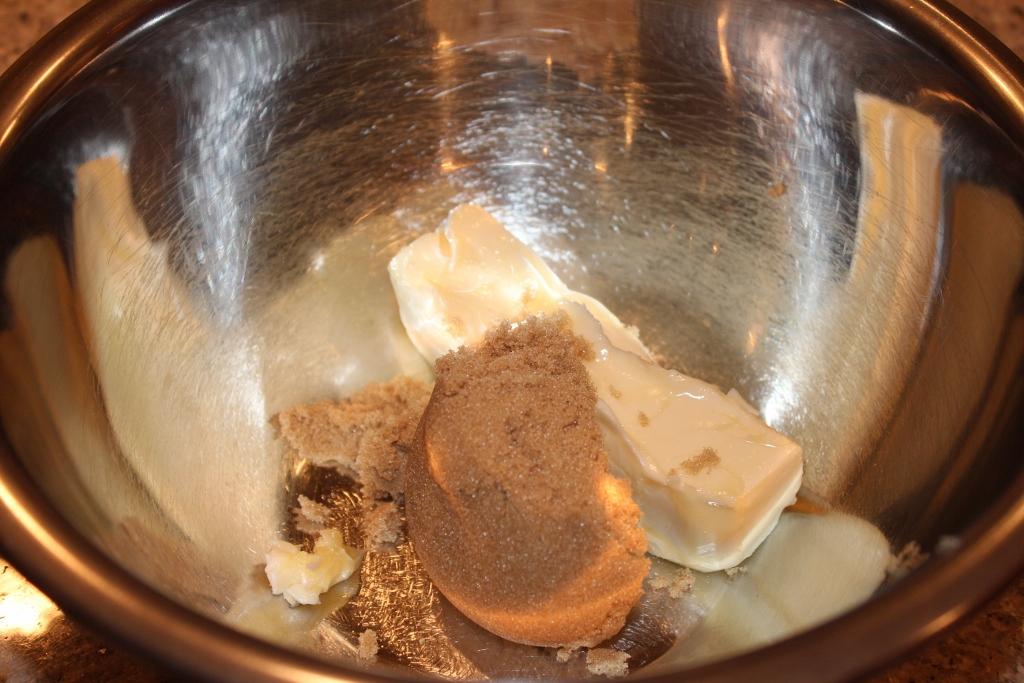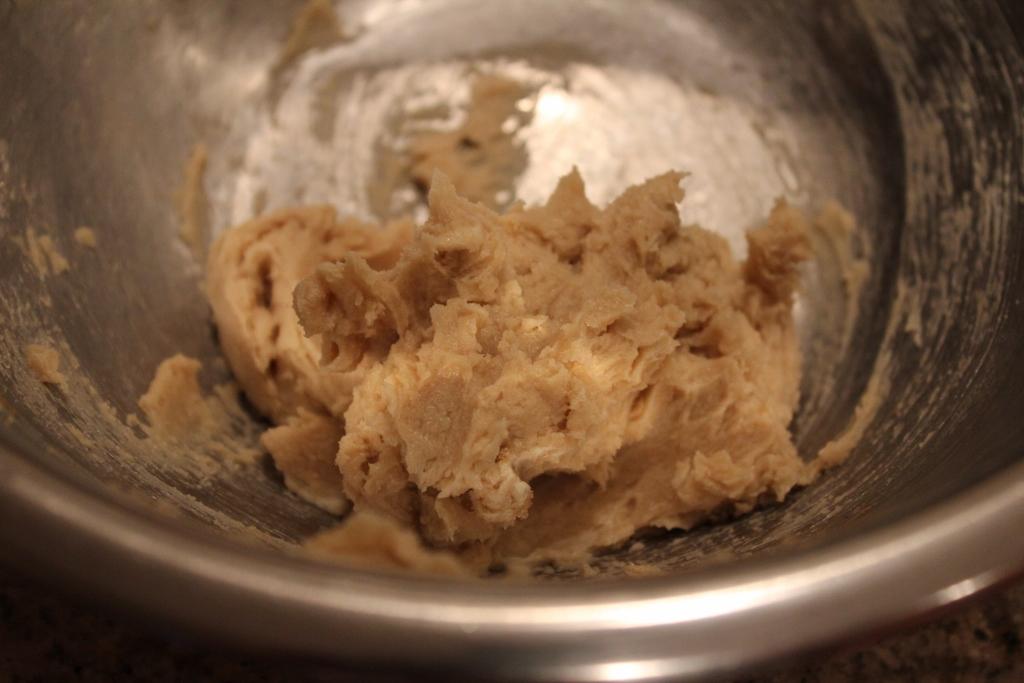 2) Add all of the other ingrediants and mix.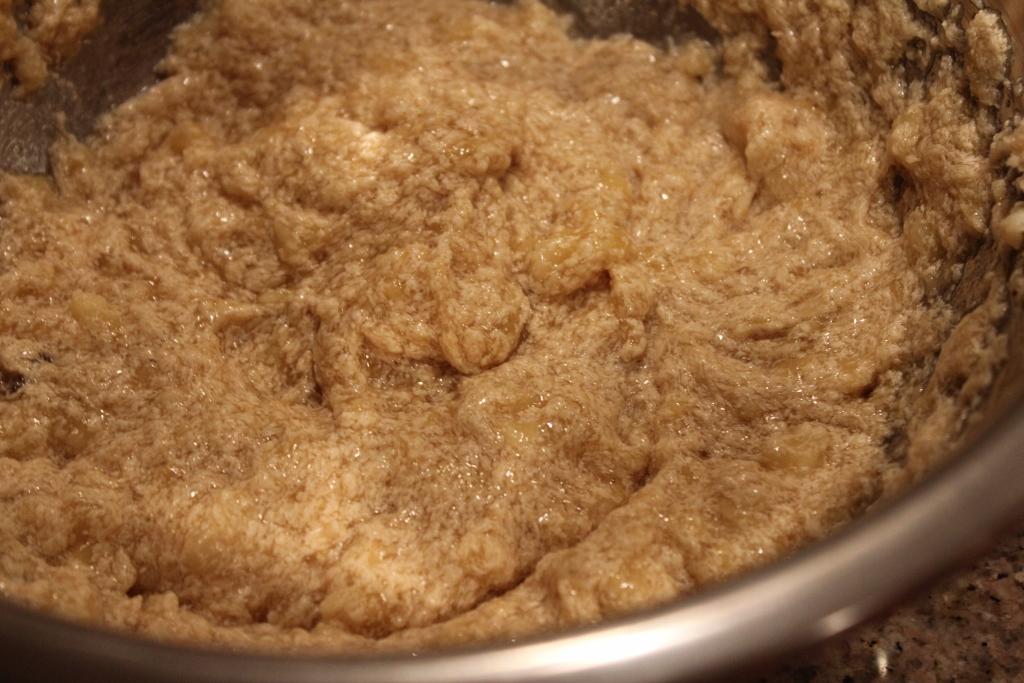 3) Bake at 350 degrees for 1hour 30 mins or till a knife inserted comes out clean. Let cool.
I added chocolate chip to mine, you can add nuts, raisins, or whatever you like.