Mothers Day Macarons!
I love these french delicacies. I love their colours, the texture and of course they taste divine.   I thought I'd make them for Mother's Day…. even if my mother is  far away from me, I miss you mummy.  Happy Mother's Day!
They can be tricky to make and I am still trying to get the hang of them!
I used Martha Stewart's recipe:
http://www.marthastewart.com/318387/french-macaroons?czone=food/cookies-cnt/specialty-cookies&center=276956&gallery=275448&slide=28574
Ingrediants:
1 cup confectioners' sugar

3/4 cup almond flour

2 large egg whites, room temperature

Pinch of cream of tartar

1/4 cup superfine sugar
Pulse almond flour and sugar in food processor. 
2.Sift, sift, sift!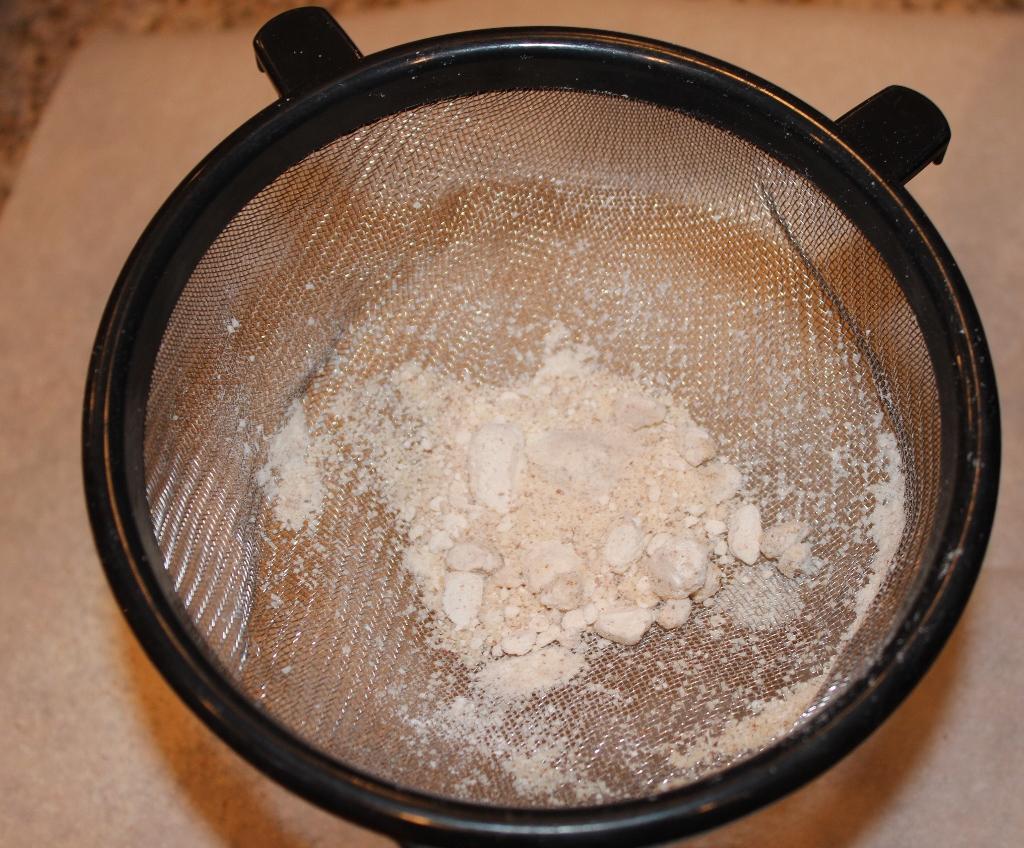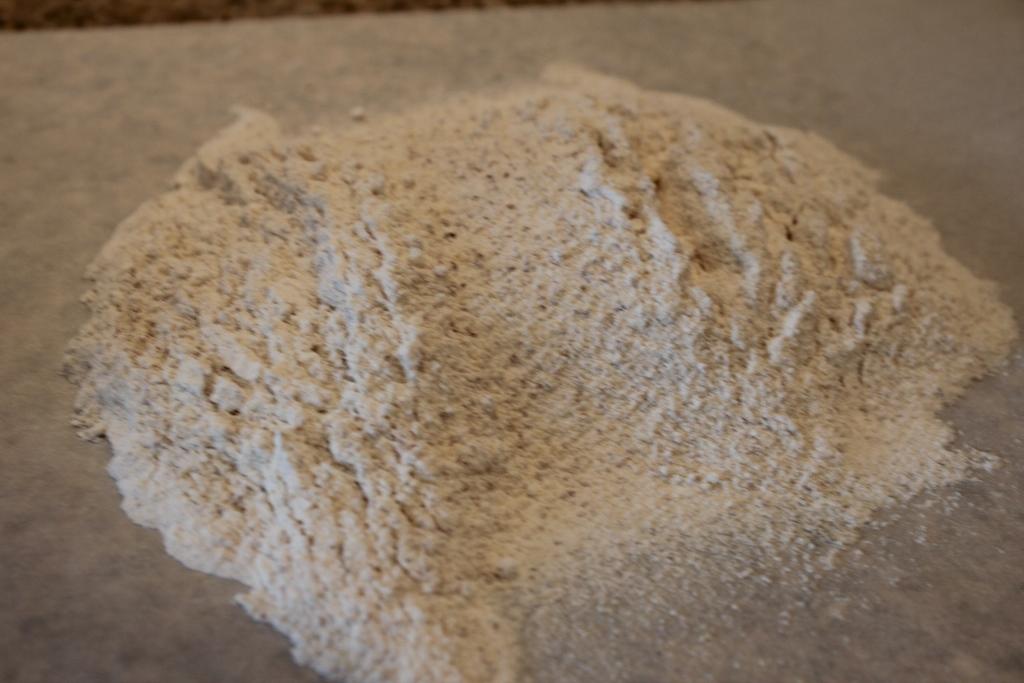 3. Whisk the egg whites till foamy then add cream of tartar.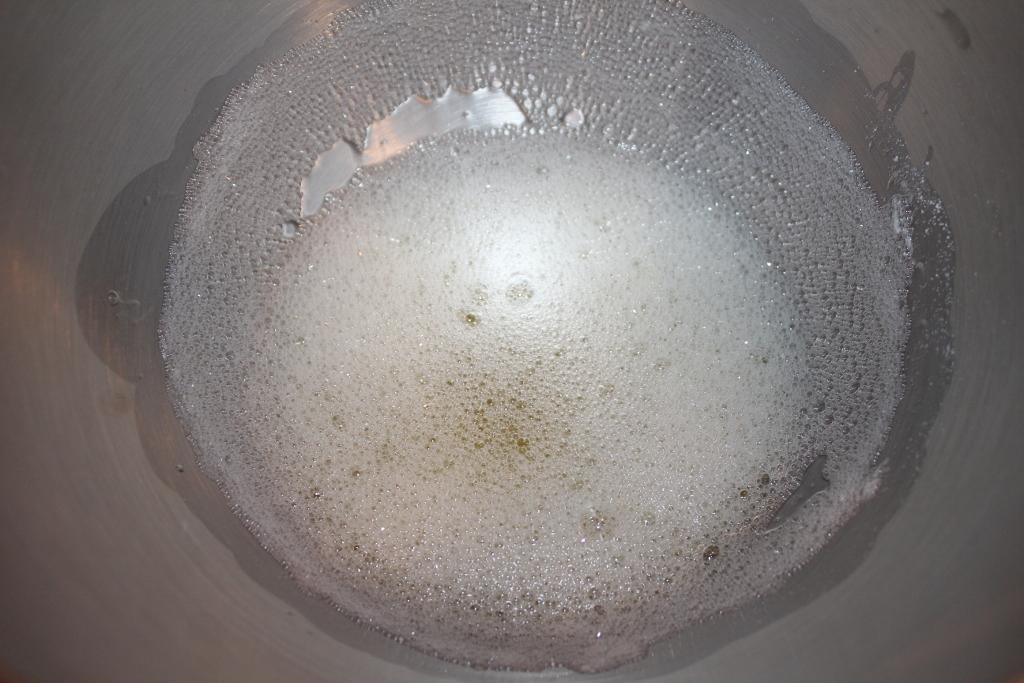 4. Gradually add sugar and keep whisking till stiff peaks form. You now add food colour of your choice.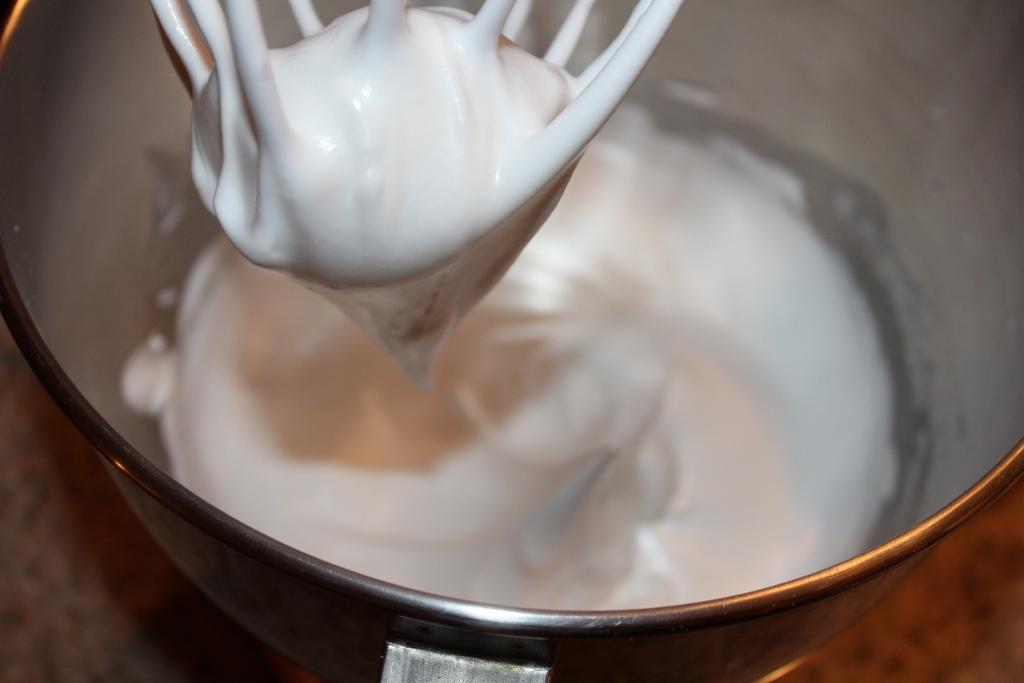 5. Fold the sifted almond-sugar mixture into the egg whites being careful not to  over mix.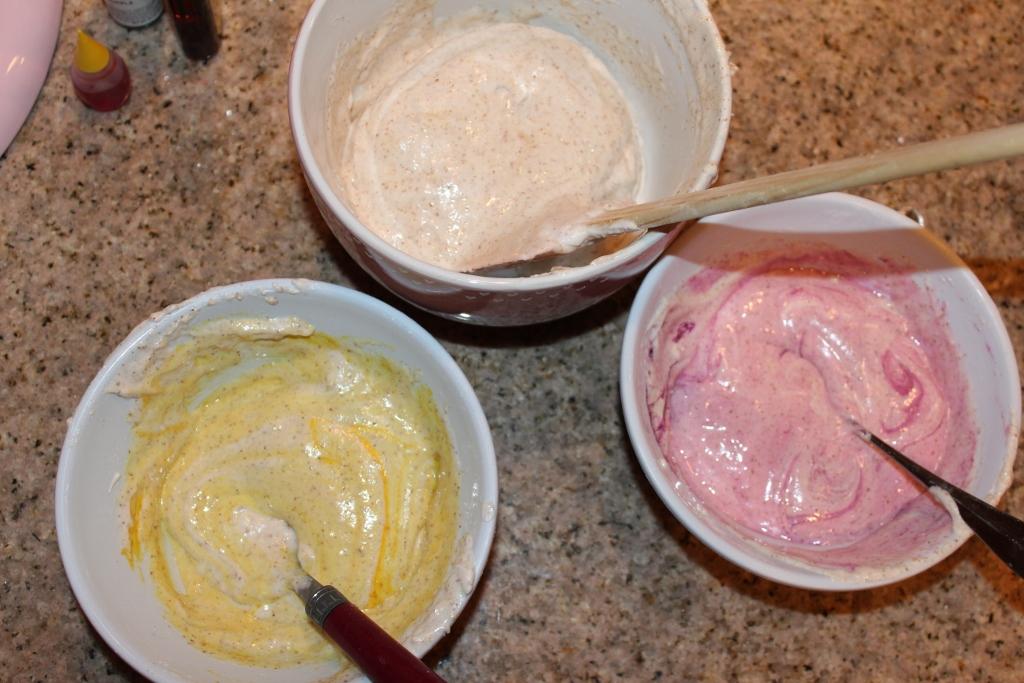 6) Fill a pastry bag and using a round tip, pipe out circles. I used a template I found from google to try to make them uniform size.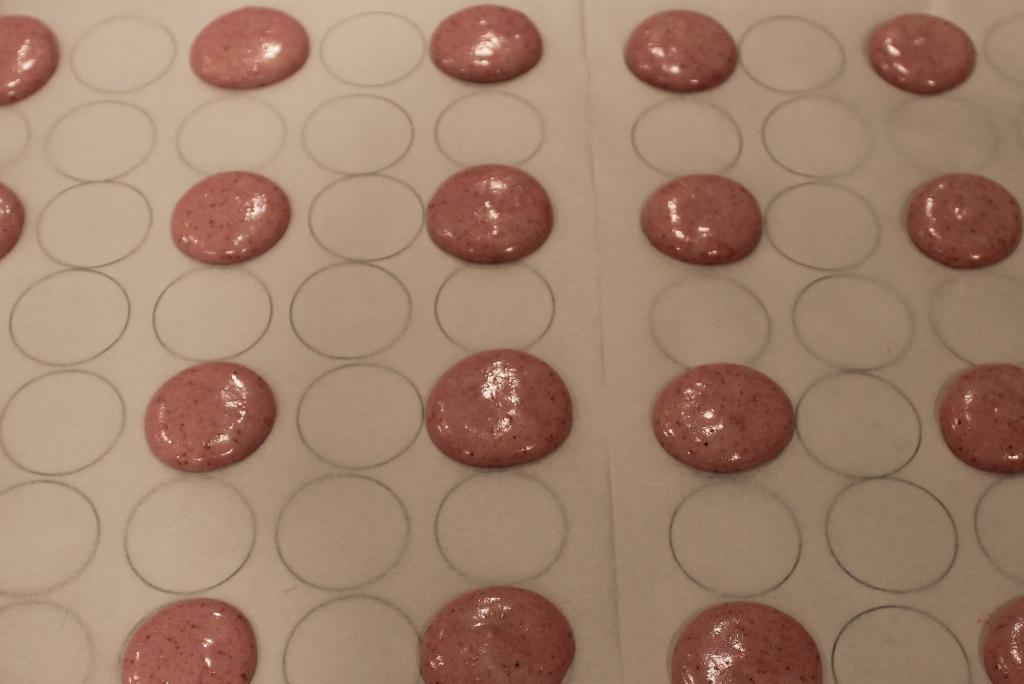 7) Tap baking sheet with macarons to release air. Leave the macarons for 15 mins (till you can touch them without it sticking to your finger).
8) Bake in 350 degrees oven for 10 mins rotating half way.
9. Once cooled fill with buttercream of your choice and your done 🙂