Baking
Delicious Cakes
It's important for a cake to look pretty, but that's not all; beneath the intricate decoration is a scrumptius cake to make your tastebuds scream in delight!
Decorating
Refined to Perfection
Beauty is in the detail, so each and every one of these cakes are decorated with care and precision, delivering a stunning result.
CORBYN STREET BAKE-OFF
Proud winner of the Corbyn Street Bake-off
I am proud to have my Mehndi style cupcakes and cinderella cake be chosen as winners of the charity bake-off at the Corbyn Street Bake-off!
View pictures on instagram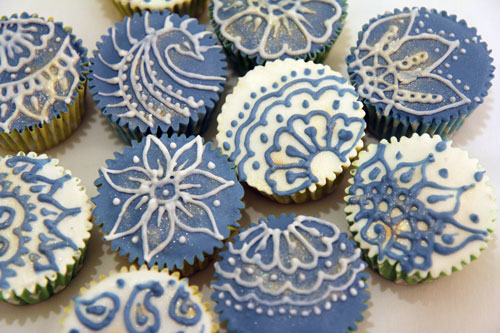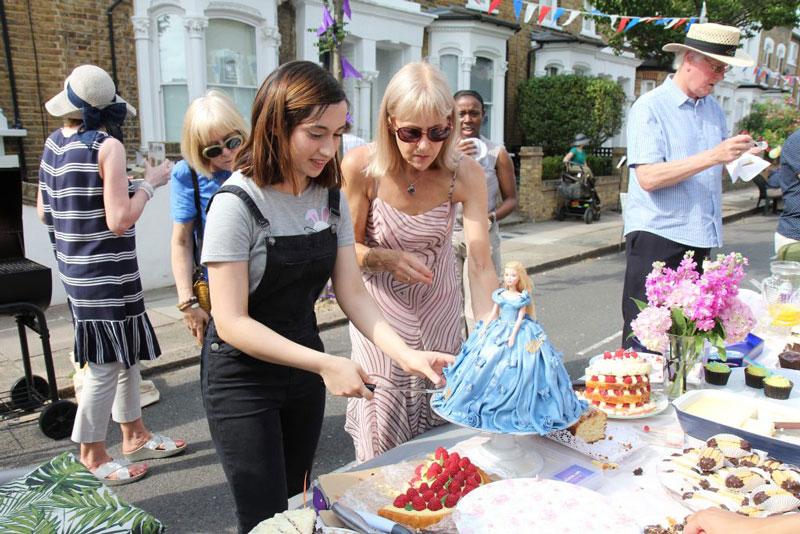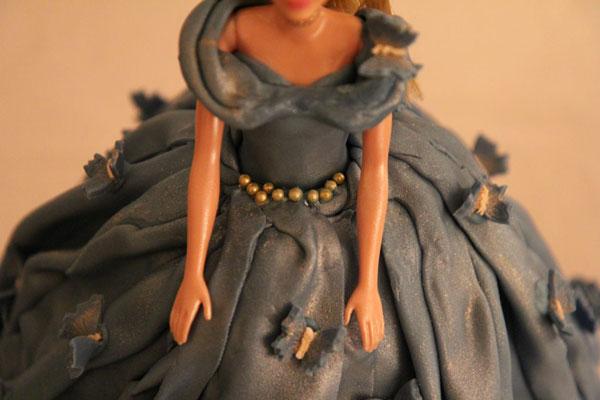 Testimonials
See what past clients have said!
"Excellent service; quick and great quality!"
Hamzah Khan
Managing Director @ HMZK Consulting ltd
"Most delicious cakes I've had in a long time!"
Maaz Mohiuddin
CEO @ Allergies Asthma & Sinus Centers
"The kids loved the cake! Kaddi did a spectacular job!"
Anonymous
Mother of three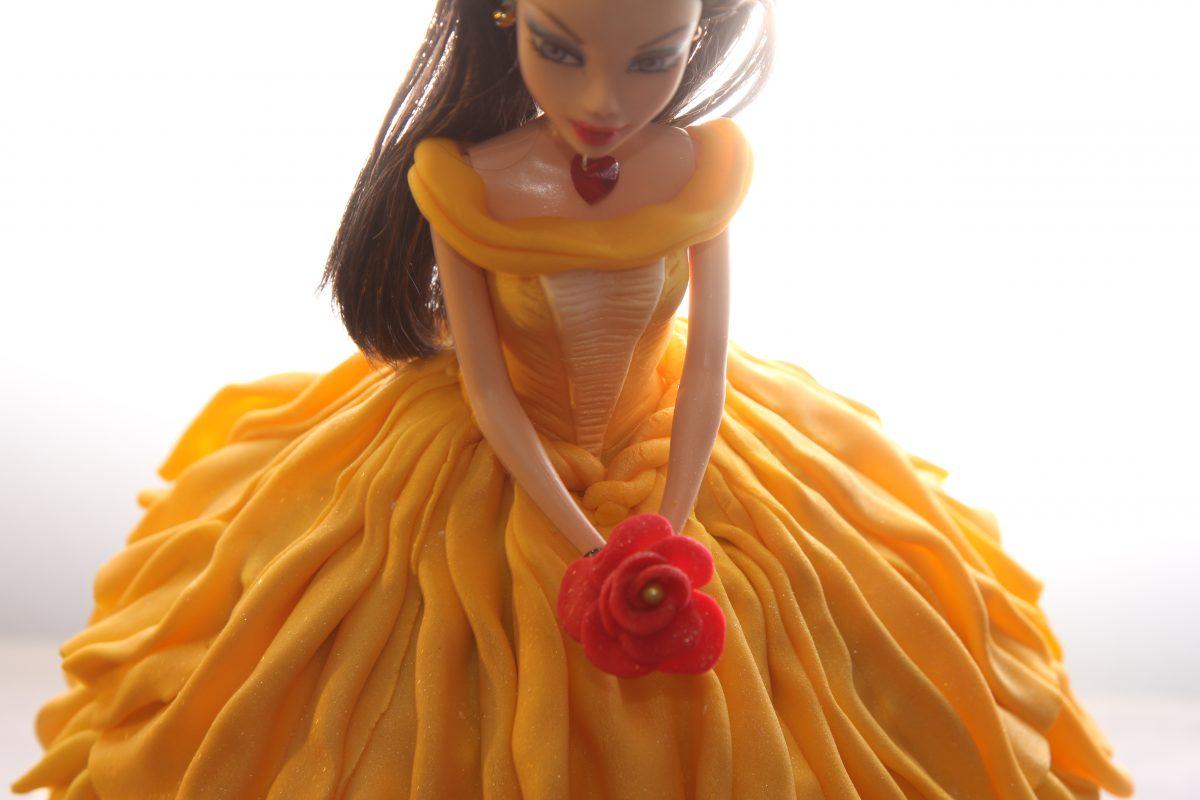 Doll Cakes
What better way to celebrate a joyous occasion than with a cake of your favourite character? Use the contact form below to request a cake of a character of your choice.
Get a price quote
Cupcakes
Cupcakes are perfect for birthday parties, anniversaries or corporate events! Use the contact form below to get in touch to get a price quote.
Get a price quote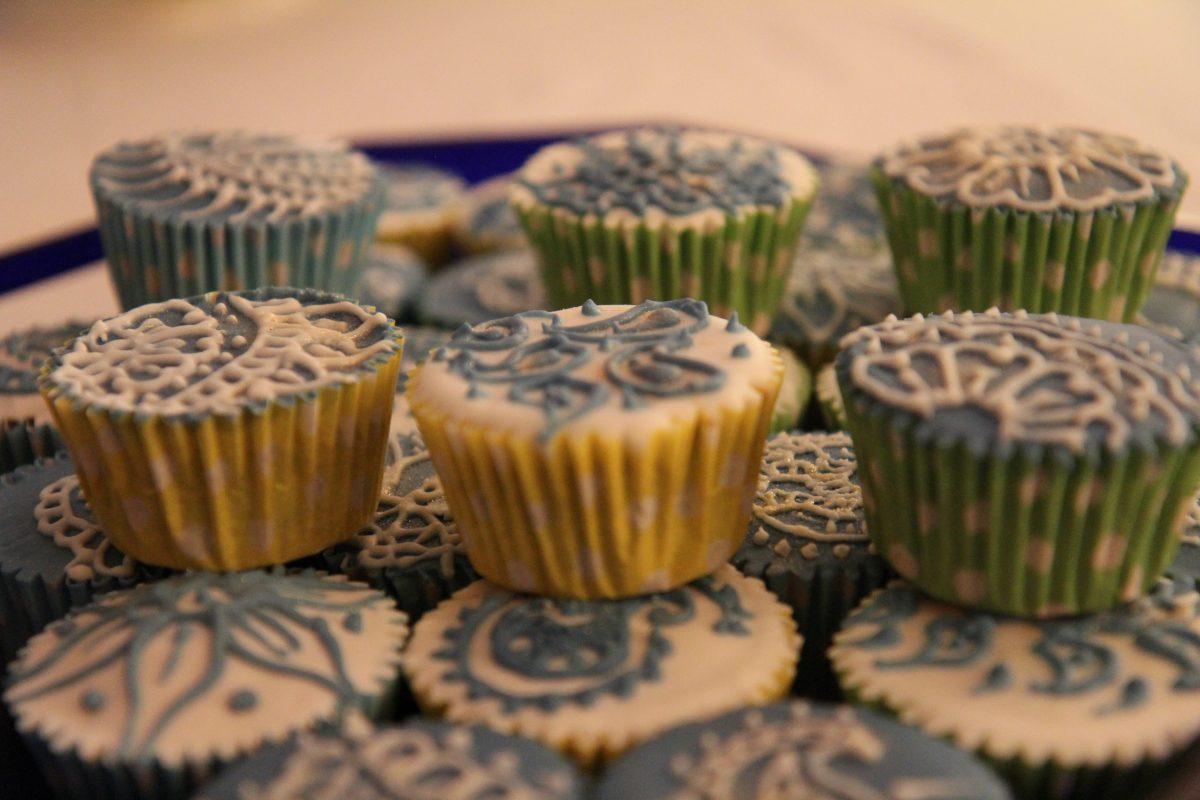 Check Out Other Cakes
Here are a collection of some other cakes/projects I've worked on.
Enquiries
Want to order some cakes for an event? Contact us using the form below, or call as at (+44) 7491 567049