Cookies and Cream Ice Cream
With summer around the corner I thought I would show you how I made this cookies and cream ice-cream 🙂
ingredients:
4 egg yolks
100g (3 1/2 oz) castor sugar
300 ml (1/2 pint) single cream
1 vanilla pod, halved lengthways
1 tsp vanilla essence
100g  (31/2)oz Bourbon/Oreo or any chocolate biscuit
300ml (1/2 pint ) double cream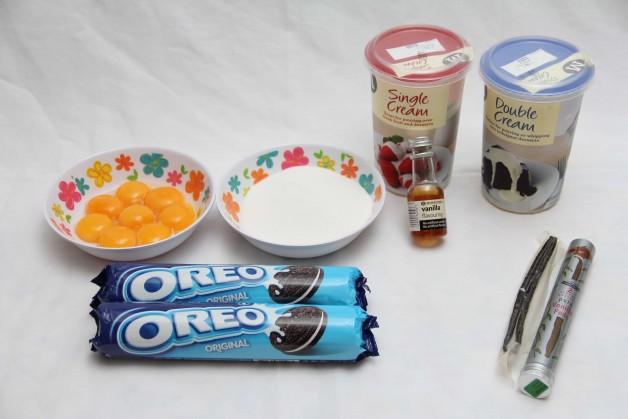 1)In a food processor blend together the yolks and sugar until it's pale and thick.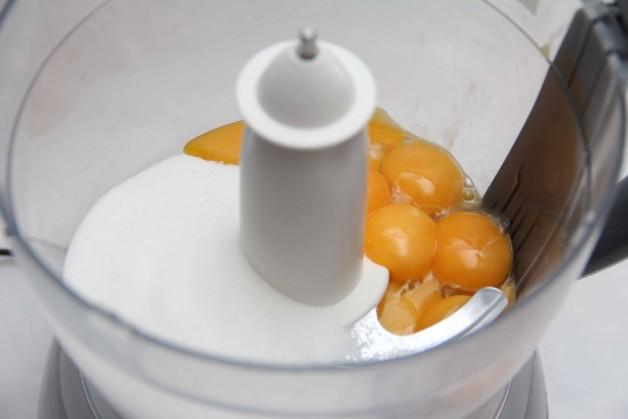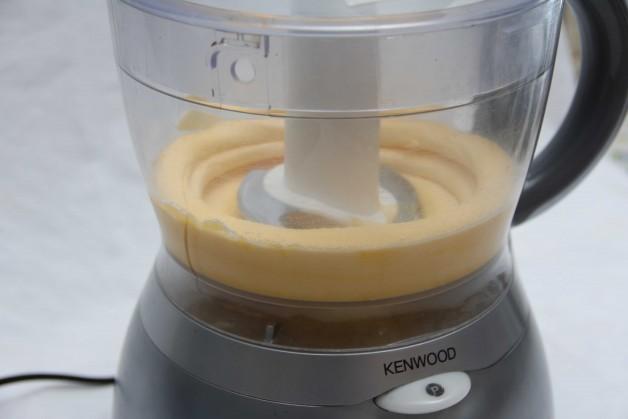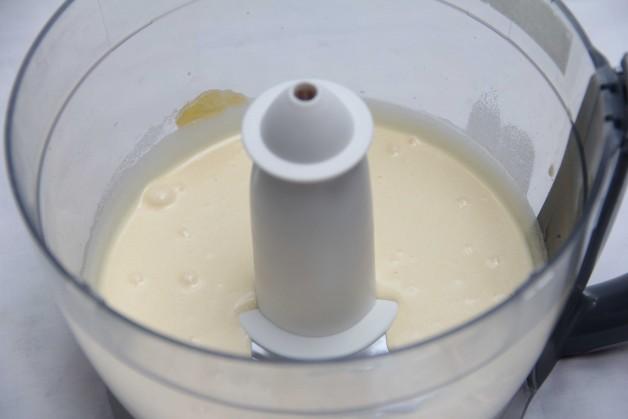 2) Scrape the seeds from the vanilla pod and add this to a pan with single cream and vanilla essence.  Heat till the mixture is just below boiling point. While the machine is running pour cream into the egg mixture and blend.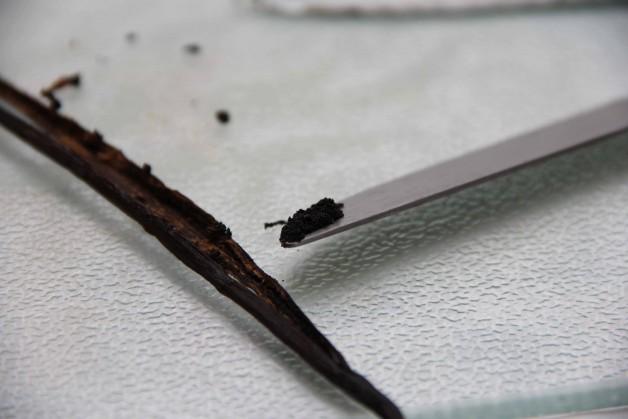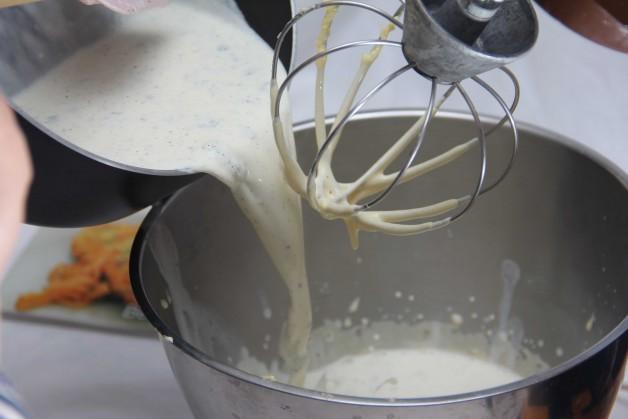 *My food processor stopped working and so I had to transfer it to a stand mixer*
3) Pour the custard into a saucepan and cook it for around 10 mins (until it starts to thicken) then let it cool.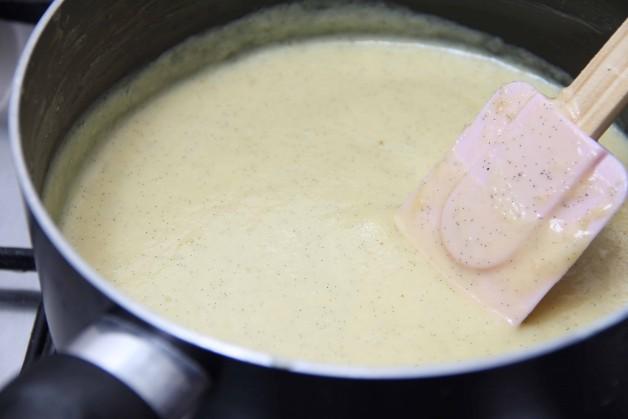 4) Roughly chop the biscuits and stir them into the mixture.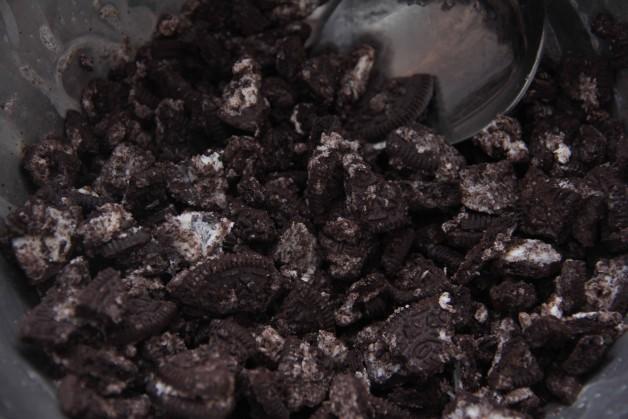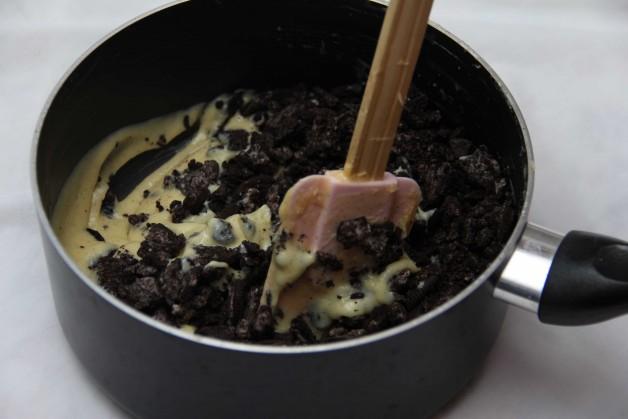 5) Whip the double cream until it forms soft peaks and fold this into the custard.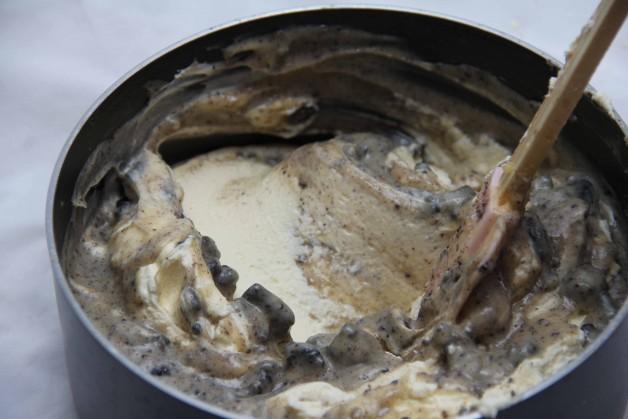 6) Pour into a freezer container and place it in the freezer. After around an hour, take it out, stir then place it back in the freezer for a few more hours.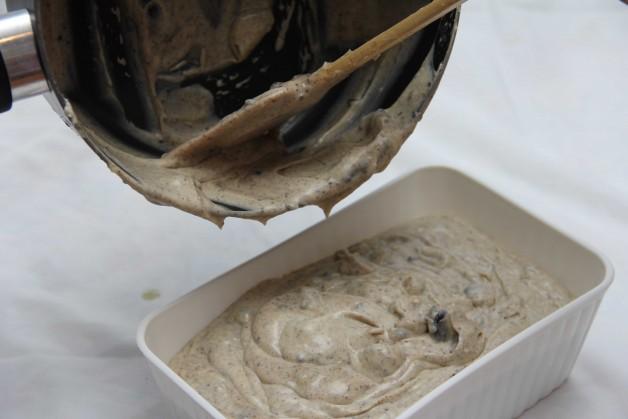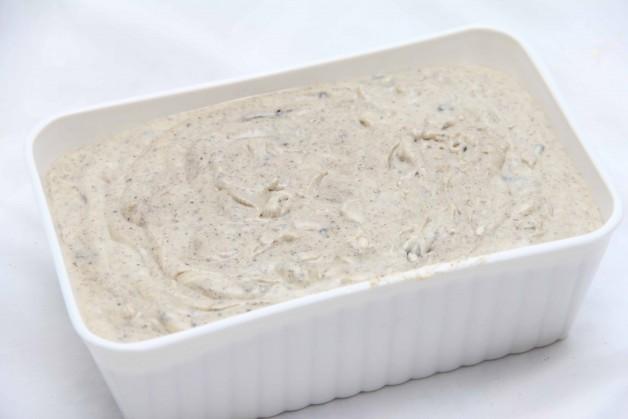 Take ice cream out 30 mins before serving to allow it to soften.
Enjoy! 🙂