Mother's Day Cupcake Bouquet
Mother's Day in America is coming up in May…and anyway Mother's Day should be everyday! I thought I'd have a go at making a  cupcake bouquet. Here is how I made it.
equipment needed:
Cupcakes
Frosting filled in a piping bag with either Wilton tip 1m or 2D
Styrofoam ball
Pot
Toothpicks
Tissue paper
Fondant/gumpaste
Leaf cutter
Butterfly cutter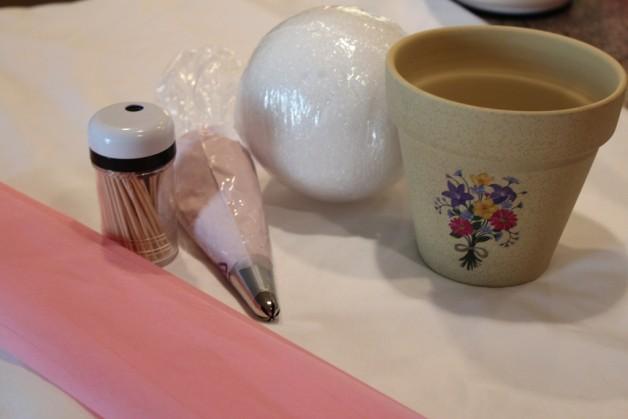 1) Cover styrofoam ball with tissue paper. Preferably in green….I didn't have green so I used pink.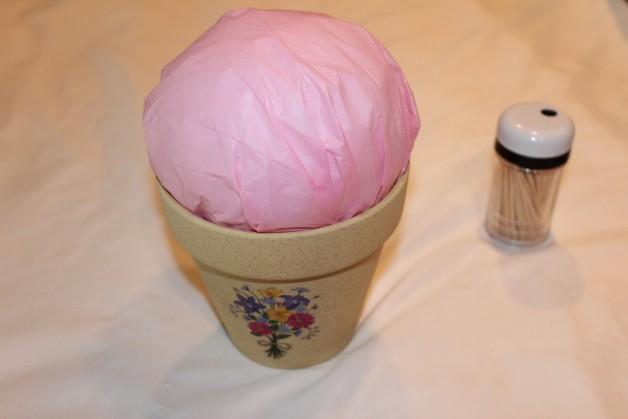 2) Place cupcake on the wrapped ball and insert a toothpick into it to hold it in place.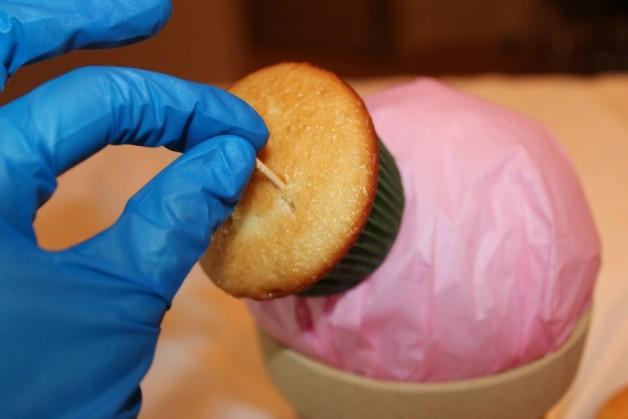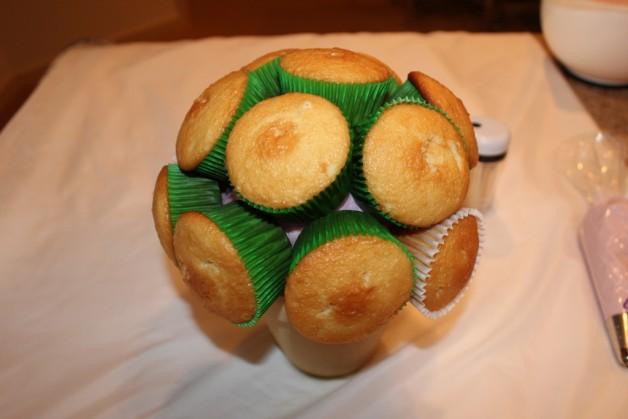 3) To make the rose swirl, hold the piping bag at a 90 degree angle  and start piping from center of cupcake out.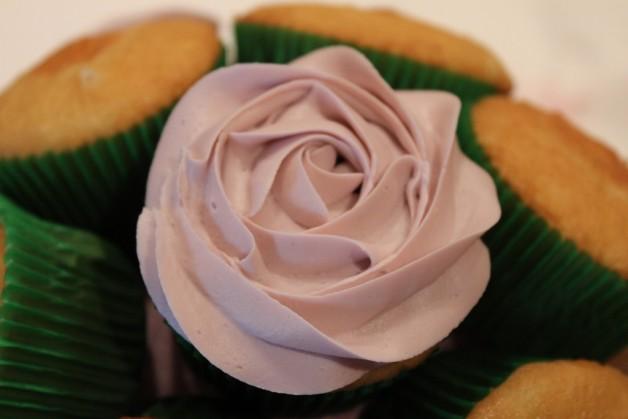 4) Once all the cupcakes have been frosted roll out some green fondant/gumpaste and cut out some leaves. Let dry and place them in roses.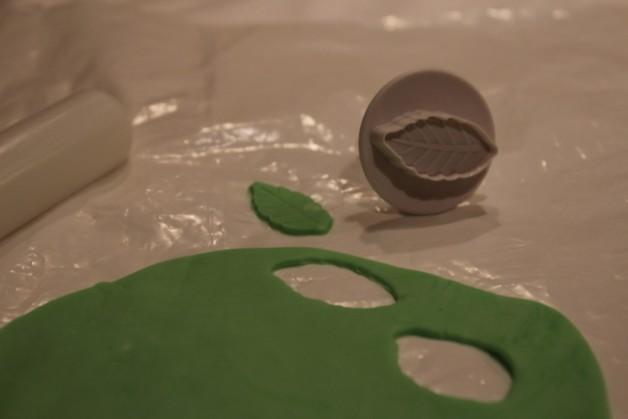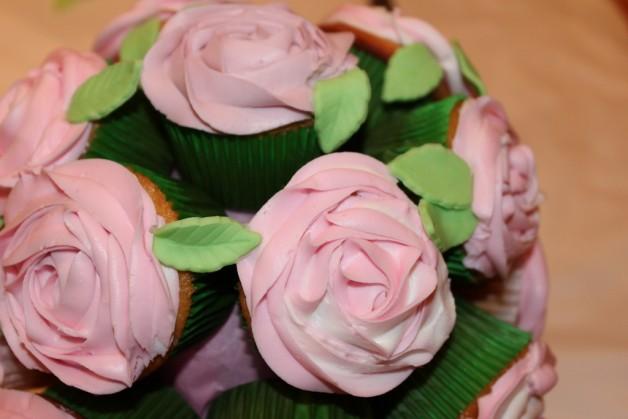 5) Roll out white fondant and cut out butterflies. I used petal dust to add colour to the butterflies. Then let it dry on foil.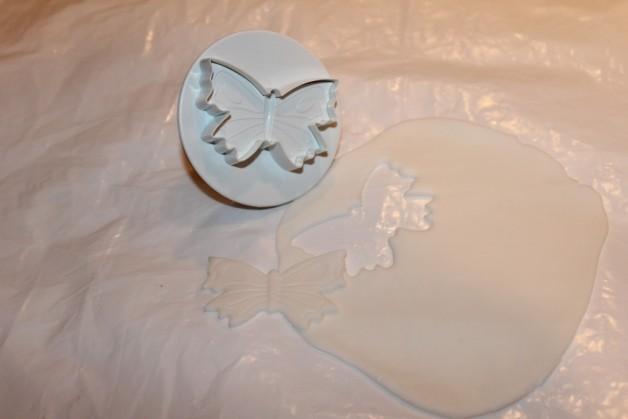 5) Place the butterflies in any gaps between cupcakes. I would have liked to add green tissue paper to fill in the gaps but I did not have any. I then wrapped the pot in pink tissue paper.
Happy Mother's Day! 🙂